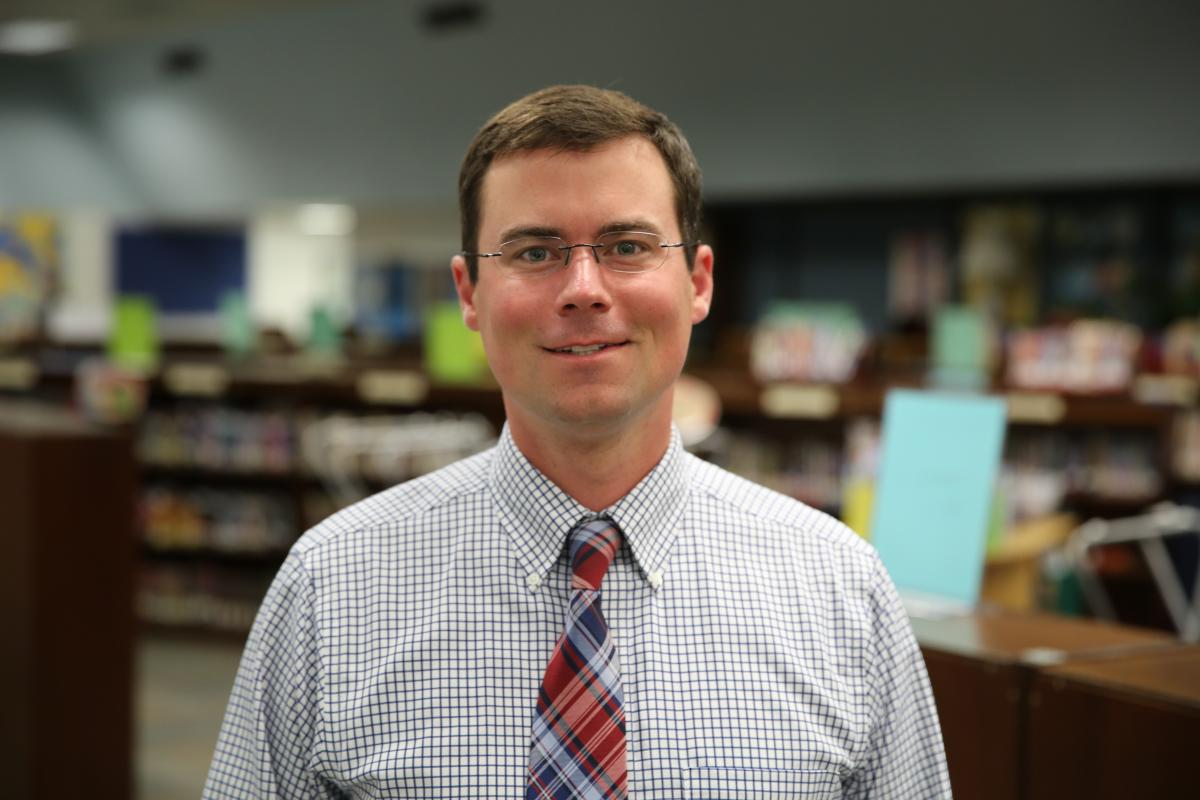 On behalf of the staff at Walt Disney Elementary, I would like to welcome you to our school website. I am honored to work with the Walt Disney's staff and families to continue the tradition of success and excellence. We will all strive to foster a culture of academic success and positive behavior in a safe, enriching school environment. By setting high expectations for all students, we can continue to build an environment where students are empowered to set goals, share their individual voice, and reflect on their accomplishments. When working together, I am confident we will achieve our goals and see each child grow.
Visit this website regularly for information on school procedures, updates, and activities. Each month a school newsletter is posted providing you with important announcements and details about upcoming events.
Please feel free to contact us at anytime. We want to work in partnership with you to provide your child with an outstanding educational experience at Walt Disney Elementary!