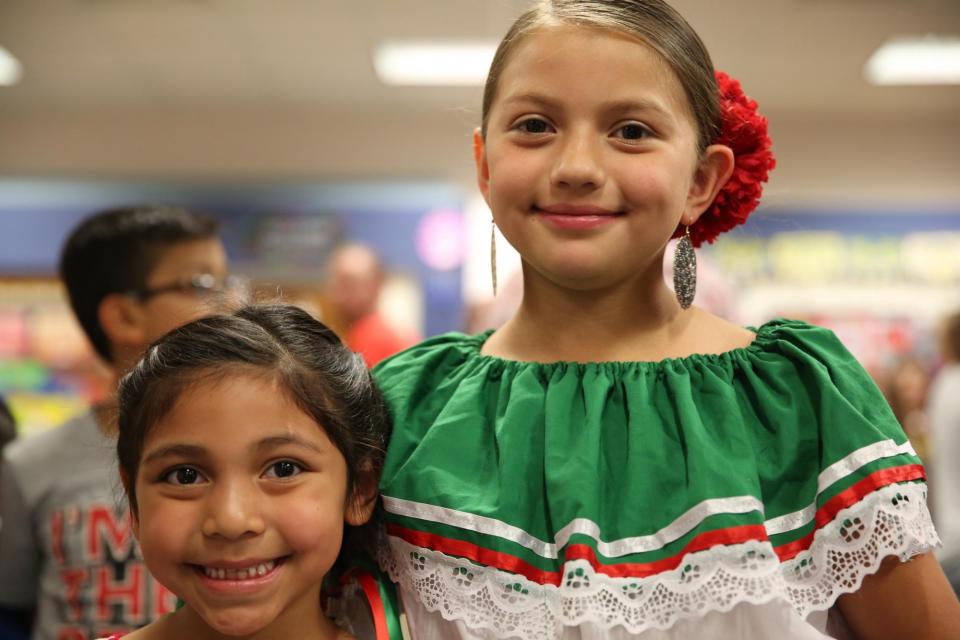 Mark your calendars!!!
Walt Disney Elementary School's 19th annual International Culture Night, "One World, Many Stories," will be held on Thursday, May 17, from 5:45 – 8:15 p.m.
This event is a chance for our school's families to showcase and celebrate our school's vibrant diversity. At this event, travelers will find booth hosts who will make you feel as if you were in the country they represent with their attire, media, knowledge, and of course, their cuisine. They will hear the sounds of many cultures while listening to one of the high school band, orchestra, or choir groups, a community group, or a performance by one of our students. They'll even become a part of the action by participating in our student-lead drum circle, learning songs, playing games from five continents and completing a passport as you travel. And of course, no traveler will go home without picture-proof of their travels courtesy of our selfie-booth.
All will leave with an understanding that this event is not just about one evening, but has been prepared for all year with special cultural units in the classrooms, country projects, state-fair projects, artwork, presentations and learning to appreciate more every day that there is strength in our diversity.