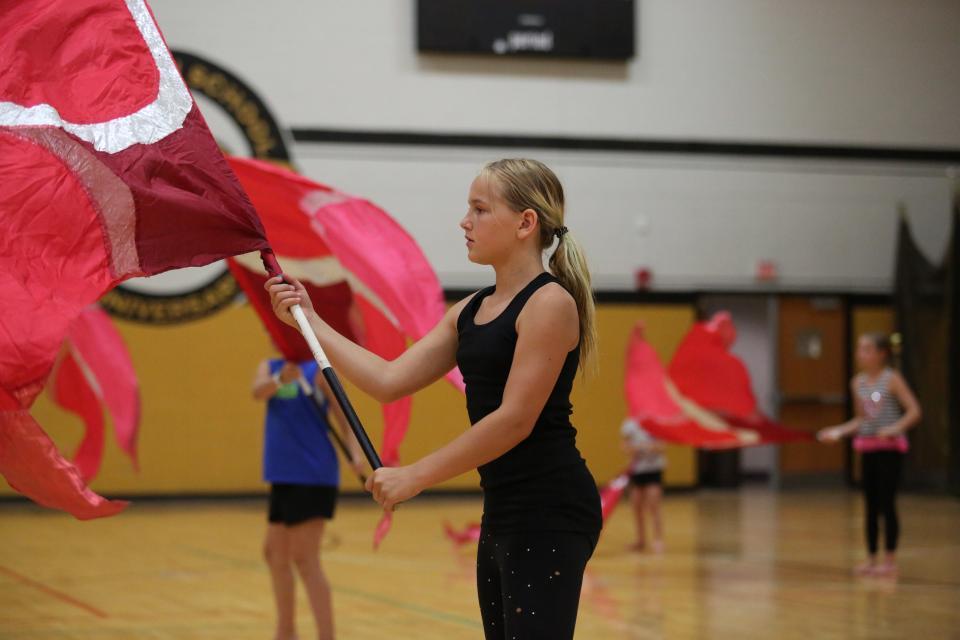 Do you like to dance? Do you want to learn how to spin a flag? Do you like to perform?
All levels are welcome to come to the Penn Winter Guard Call-Out at Bittersweet Elementary School (next to Penn HS). The call-out will be on Tuesday, November 27th at 6:00 – 8:00 p.m.
Girls and boys, grades 4-12, will be accepted. 
Come be a part of this incredible performing arts group!