Mr. Randy Williams - Principal Walt Disney Elementary School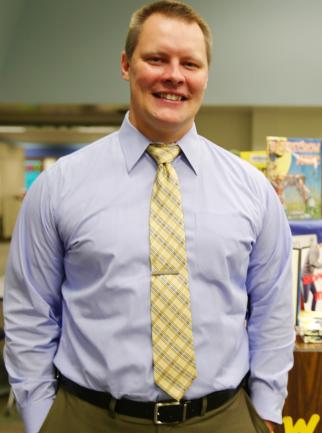 On behalf of the staff at Walt Disney Elementary, I would like to welcome you to our school website. I am privileged to be at the helm of this great school community.  We are dedicated to providing an academically rigorous, safe, and enriching school environment. Please visit this website regularly for information on school procedures, dates, and activities. Each month a school newsletter is posted providing you with important announcements and upcoming monthly events that will be taking place. 
Please feel free to contact us at anytime. We want to work in partnership with you to provide your child with a great educational experience at Walt Disney Elementary. I look forward to mee...