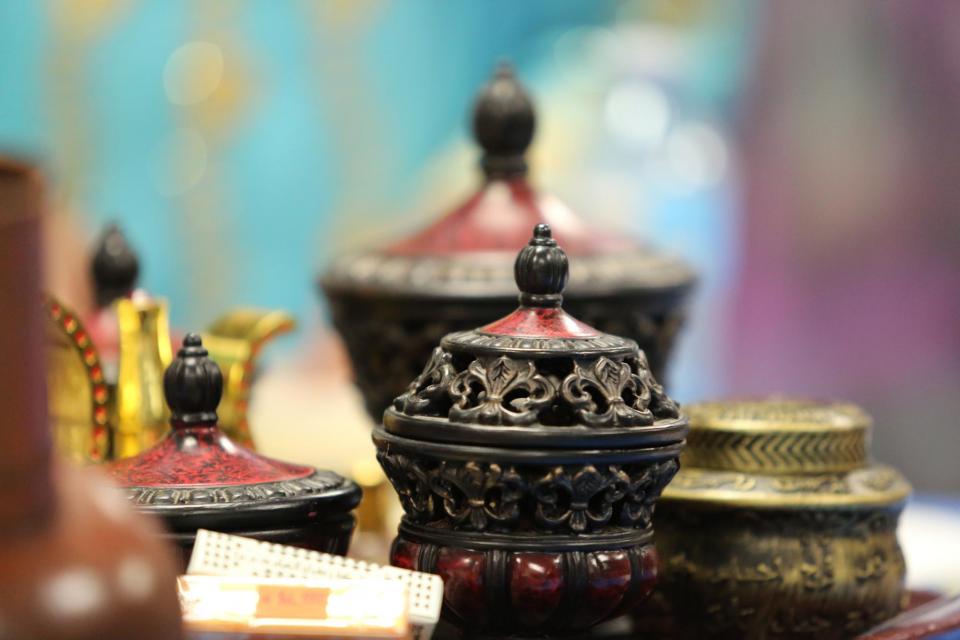 On Thursday, May 18 Walt Disney Elementary continued their tradition of celebrating their rich diversity by hosting the 18th annual Cultural Night.
At the beginning of May, teachers shared specific cultures in their classrooms along with learning activities that support and reinforce the importance of each culture. Those lessons and activities then culminated with the Cultural Night celebration.
As Principal Levon Dean-Null stated,  "This special night is a way to share what students have learned during instructional time in the classroom, music, gym and in the library as well as a chance for all of our Disney families to come together, share their cultures, and celebrate our vibrantly diverse community."
This event saw a great turnout of many families and community members bringing in unique foods, dress and even special items to share that represent their specific culture.
Music for the evening was provided by the Penn Orchestra, Penn Jazz Combo and Penn Percussion Ensemble.
Cultural Night is one of Disney's biggest events that helps celebrate one of its most unique and cherished characteristics; Diversity.